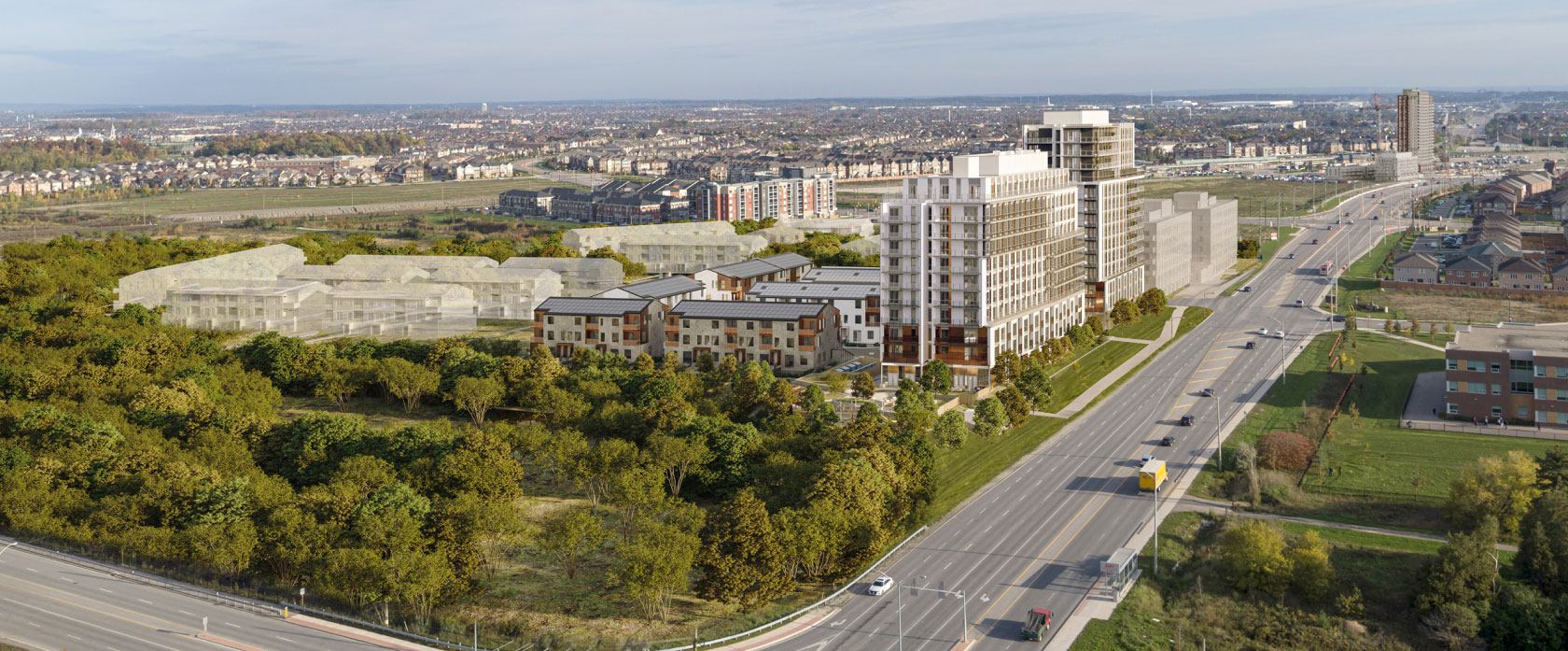 community overview
your best life forward
Happier, healthier, eco-urban, and a whole lot of "all for one and one for all" spirit. These are the sentiments of MPV2's community as a whole. So much more than just a place to live, MPV2 is inspired living.
Learn more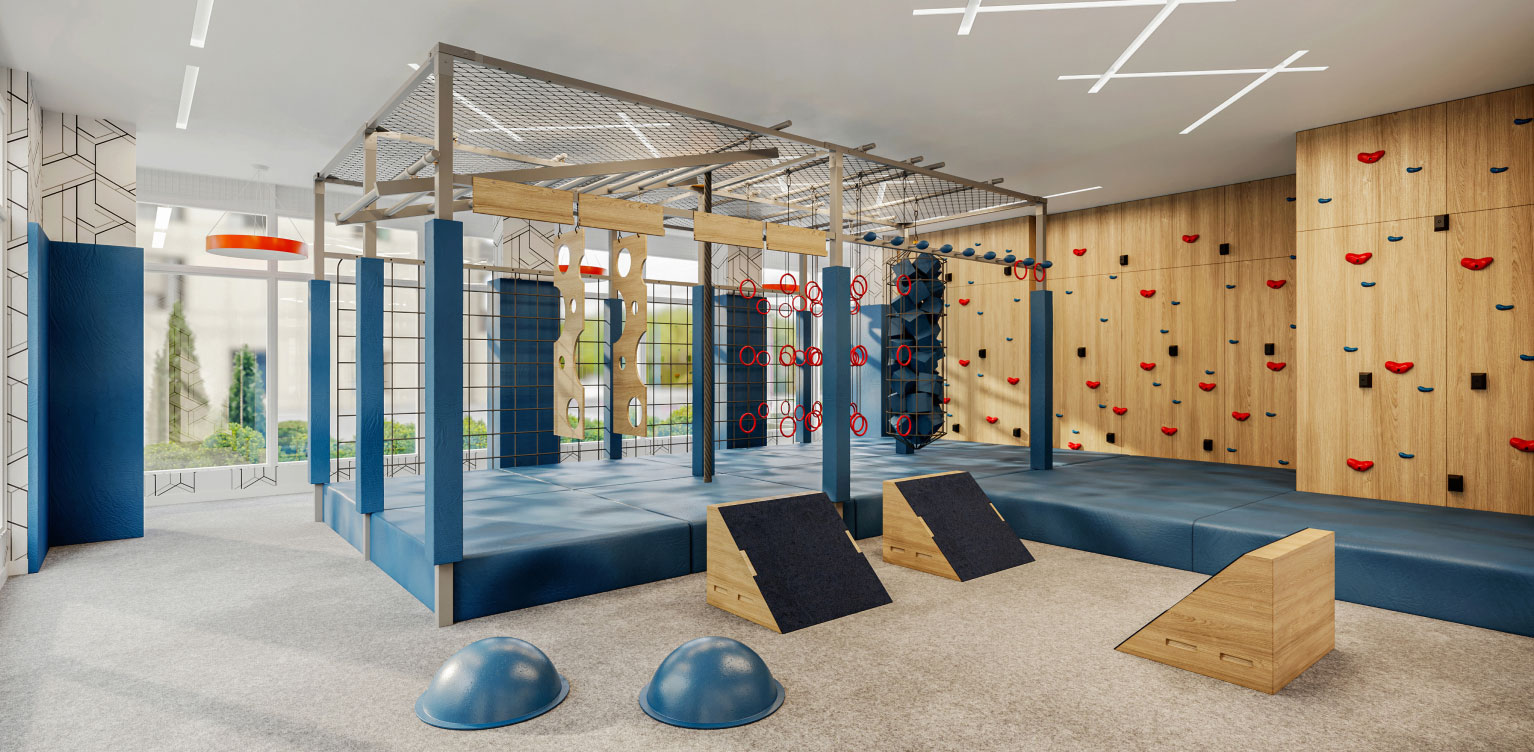 Amenities
community engagement
is at the core
Experience over 15,000 square feet of indoor and outdoor amenity spaces that celebrate and complement work, play, social, and well-being activities that brings everyone together.
Learn more
SUSTAINABILITY
Brampton's largest
low-carbon community
MPV2 takes advantage of innovative technologies to reduce the carbon emissions that homes produce. With features such as a geoexchange system, rooftop solar panels, energy recovery ventilators and more, homes will provide better quality living spaces, increased thermal comfort and improved indoor air quality.
Learn more
neighbourhood
live connected
Experience the benefits of living in a well-connected neighbourhood in Brampton. Live only a short walk or bike ride to the Mount Pleasant GO Station and enjoy easy access to the 400 series highways, thoughtful green spaces, shopping, schools, and other local amenities. Mount Pleasant Village is an urban transit village rich in lifestyle amenities that offer connectivity, culture, and a sense of community.
Learn more
land acknowledgment
Our work toward both Truth and Reconciliation is ongoing. We remain committed to educating ourselves and understanding the truth about our shared history with Indigenous Peoples. In keeping with our commitment to reconciliation, The Daniels Corporation acknowledges the inherent relationship Indigenous Peoples have with the lands, air and water, all as part of their sacred relationship with Mother Earth.

As we work and build in communities across the Greater Toronto Area (GTA), we acknowledge these are treaty lands and part of the traditional territory of several Indigenous nations. For thousands of years, the GTA has been the traditional gathering place shared by many nations, including the Treaty lands of the Mississaugas of the Credit, and the shared territory of the Neutrals, the Anishinabek, the Chippewa, the Haudenosaunee and the Wendat Peoples.

The GTA is now home to many diverse First Nations, Inuit and Métis peoples and we are grateful for their contributions and the opportunity to work and live with them in this territory we all call home.